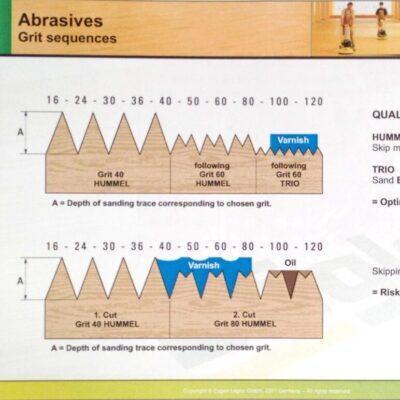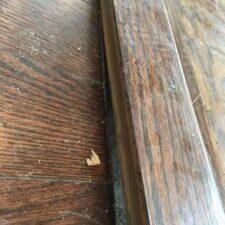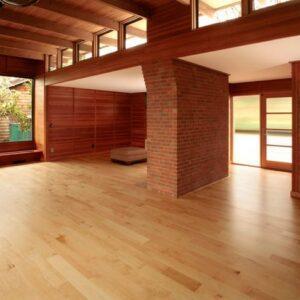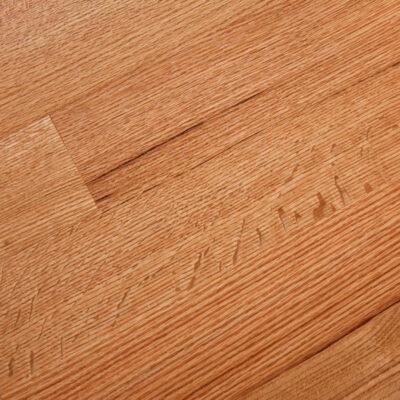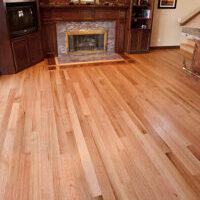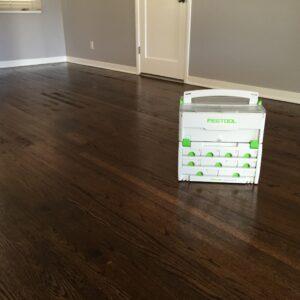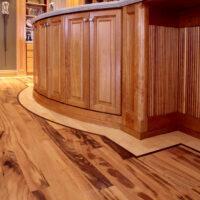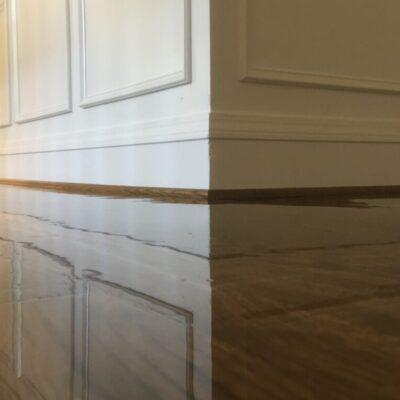 wood floor sanding
As our name suggests, The Sandhaus specializes in sanding wood floors and restoring woodwork. The name Sandhaus originates from our philosophy: "German precision and tools combined with American ingenuity in wood floor sanding." Consistent results and spirit of service are integral to our business. For more details about our methods, products, and projects check out our blog.
field experience
We bring over twenty years of progressive experience to the table. We work with flooring finishes and coloring systems that are proven to endure. Leaving your wood floors renewed for many more years of service.
Our Portfolio
All of the items shown on our website represent work we have built over the years. Our interest is to work for clients who value their time and seek quality workmanship. On time, the first time.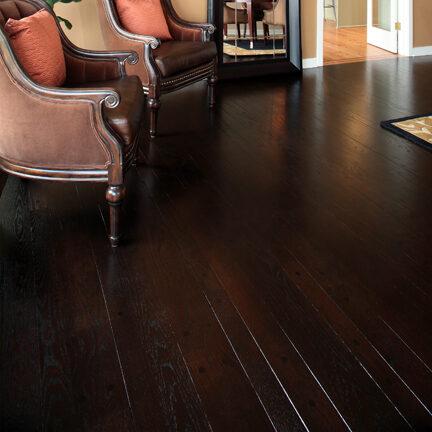 Every wood floor is unique
Wood floors experience a varied amount of wear depending on a variety of factors. Foot traffic, pet traffic, and maintenance procedures all combine to create a unique starting point for wood floor sanding project. For example, a home with 4 large dogs and a family will generally necessitate a more intense sanding process compared to a pet free home with less traffic.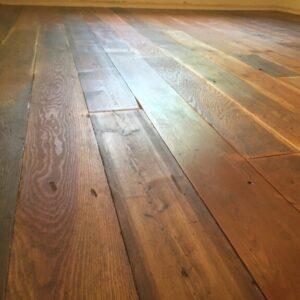 Let it Shine
The amount of luster you prefer your wood floors to have is a key decision to measure against your living conditions. Floors with higher gloss levels can tend to accentuate scratches and scuffs. Although, they have amazing optical clarity and can look beautiful in some circumstances. We offer a number of finishing options for your wood floors with a variety of sheens.
Durability
Finish durability is often connected to the marketing efforts of wood floor companies. The longevity of a wood floor depends on more factors than simply one brand of finish. The process of preparing a wood surface to be finished cannot be rushed. Following any project, the maintenance habits of the occupants will determine the lifespan of the finished surface.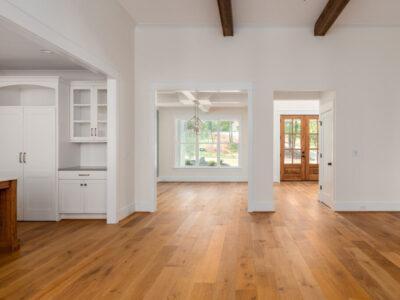 Natural Living
If you prefer a lighter and brighter appearance for your home, we can provide color options to match. If you are seeking a new floor, we can provide a broad range of style and color options. Combine that with our expert installation techniques and you end up with a long life valuable wood floor in your home.
Style
An important element of a project is identifying a look or style that compliments your home and decor. If you are at an impasse with flooring choices, we are glad to provide objective advice based on experience and not sales bonuses.
The look of a wood floor is impacted by a number of variables. I previously discussed this a few years ago during the homebound days of Covid. The clip is available here.
The primary variables are:
lighting sources and intensity
wall colors
flooring color choice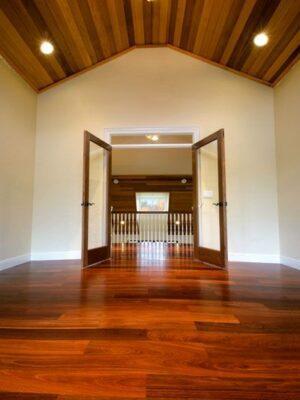 Dustless Refinishing
A discussion point that matters with most of our clients is dust management during our projects. All of our wood floor sanding equipment is engineered for optimal dust collection. When combined with our dust collection vacuums, the result is a clean working environment for our team and a better floor for your home.
Precision Finishing
A great surface requires experienced preparation
Going through the motions without evaluative checks in a process is the fastest way to have problems. A number of contractors who try to play in the upper leagues of this business have the aspiration but lack the investment in education or equipment.
We bring the direct field experience, training, and portfolio that you should expect of your wood flooring contractor. The rubber truly meets the road with what you read and see on our website and what you will experience when you hire us.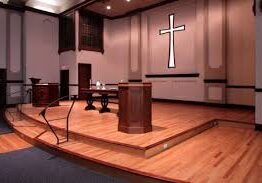 Believe in Quality
We work with all varieties of wood floor finishes. This includes:
conversion varnish
low VOC waterborne urethanes
hardwax oil finishes
oil modified polyurethane