Wood floor finishes
Each product has a best fit for each unique client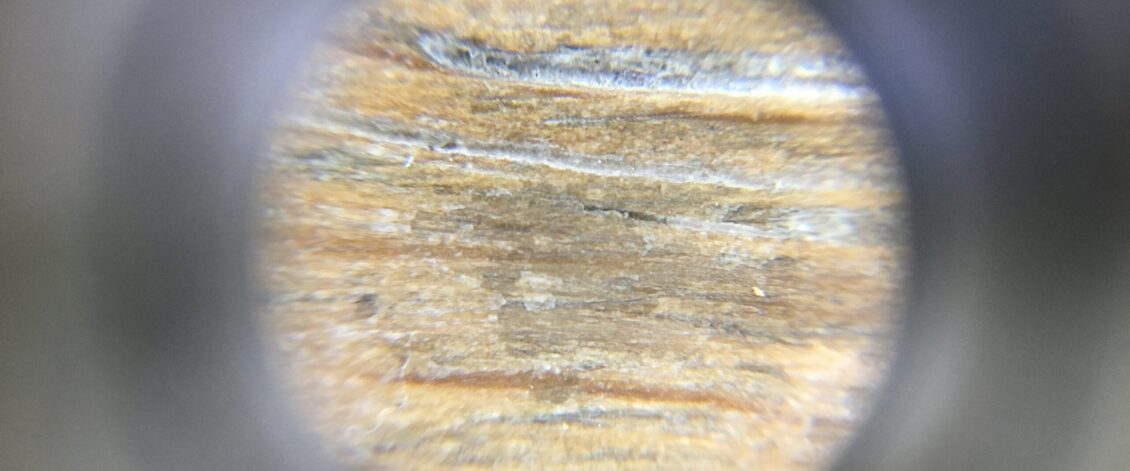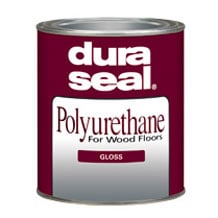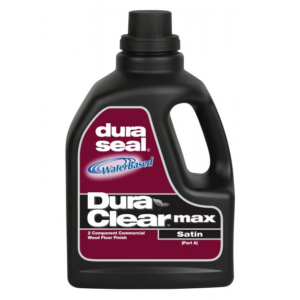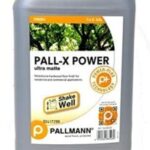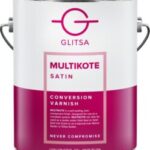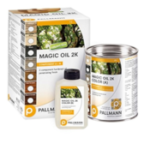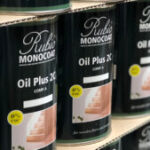 The process of wood floor finishing requires planning. We like to understand how the client intends to use the floor. Some coatings on wood flooring can require more maintenance than others. In addition, some coatings are more prone to highlighting inevitable scratches or scuffs in your floor. Choosing a lower sheen may be best for high traffic homes.
Coatings that are applied to wood flooring may be subjected to seasonal movement. Therefore, the adhesion and elasticity of a coating should be considered in some projects. Applying tape to your wood floors after wood floor finishing can greatly risk peeling of the coating. This is very common in remodeling projects involving painters who mask to wood floors after finishing.
One phenomenon worth discussion is white lines syndrome. This issue develops when wood flooring experiences a moisture imbalance. When a floor contracts, the gap between two boards may appear opaque or white. White lines syndrome is nothing short of an elephant in the room for manufacturers of some wood floor finishes. The trouble with WLS is that it is very difficult to prove the issue is solely manufacturing related. We evaluate all projects and make decisions with our clients to ensure WLS is not a latent defect with any of our projects.
exceptional bond
optical clarity
very durable
occupants must vacate
requires good air exchange during curing
Durable
low odor
good for higher traffic floors
less optically clear
can be UV sensitive
more difficult to repair
natural appearance
lower sheen
extremely low odor and rapid cure times
needs regular maintenance
easily repaired
requires excellent sanding procedure
Time tested
Lower cost
slower cure times
odors may linger during curing
UV sensitive
Air Exchange
It is essential that we control the air-flow within the home when we finish wood floors. We control the workspace as best as possible to ensure a clean finishing process. Following the finishing process, we encourage regular air exchange within the home during the finish curing process.
Window Coverings
UV rays can greatly impact the color of film coatings on wood floors. Over time the film coatings can change in optical clarity and color. If you live in a home with intense sunlight, we recommend window coverings or tint. Failure to do so can result in stark color differences in a floor when furniture or rugs are moved.
Maintenance
Critical to the longevity of your wood floors is the maintenance process. Most floors require nothing more than a light vacuum and dust mop. Excess water is generally detrimental to your wood floors. Some floor cleaners are very harmful for your floors and are not safe despite manufacturer claims.
We provide objective advice. It fosters trust.
Reach out if you have questions regarding your wood flooring project. We can explain wood floor finish and stain using pragmatic examples that will help you make an informed decision.