Luxury Vinyl Plank, the pros and cons
Vinyl planks allow you to achieve the look of hardwood or tile at a fraction of the cost. They are waterproof, easy to clean and maintain, scratch resistant and more.
Resilient floor coverings are susceptible to subfloor variations. Staples from carpet removal, settled foundations, etc…The locking mechanisms for this type of flooring are extremely precise. They require a flat and level subfloor to remain well fitted.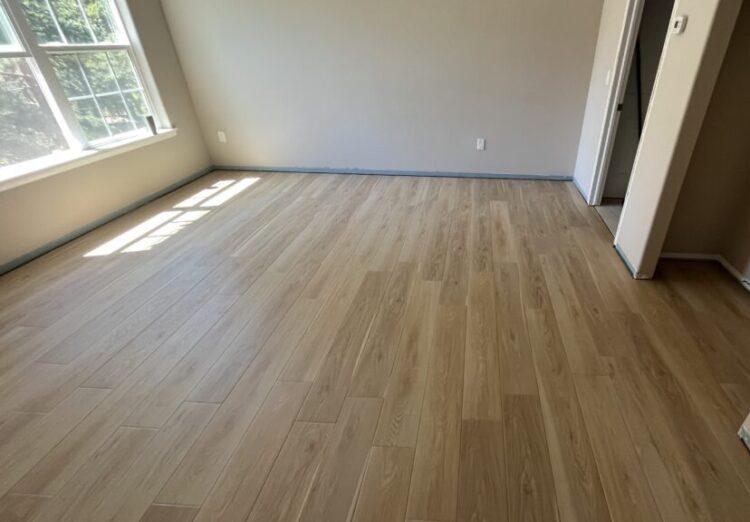 Expanded Polymer Core (WPC): A rigid expanded PVC core versus a solid PVC backing, WPCs have tiny air pockets in the core that create great sound properties in a space. This expanded core is joined with a traditional thin LVT Cap to create its visual and usually has an attached pad on the back to create softness under foot. Most WPC products have a locking system and are installed as a floating floor requiring no glue.
Solid Polymer Core (SPC): This type of flooring includes a solid PVC core with a thin traditional LVT cap to create the visual. This solid un-plasticized core is incredibly stiff and tough with great indentation and temperature stability properties. This product is also generally a floating floor and can be installed without any glue.
Traditional Luxury Vinyl Tile (LVT): Traditional LVT floor is composed of multiple layers of flexible PVC making it much less stiff then the rigid core products. It is composed of a scratch resistant wearlayer, a decorative/image layer and a durable flexible backing layer and is known to be stable and reliable. Some traditional LVT is direct glue to the floor requiring adhesive.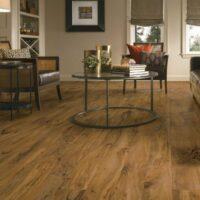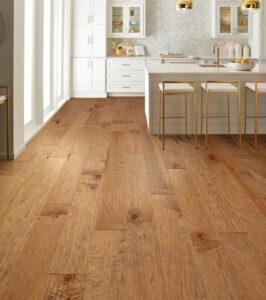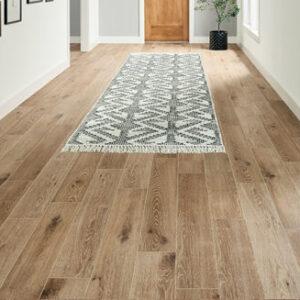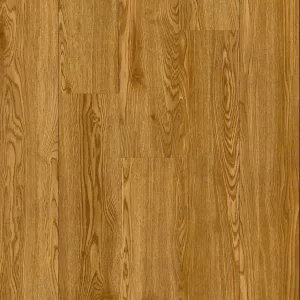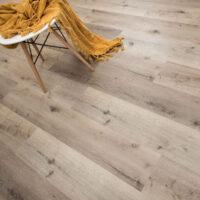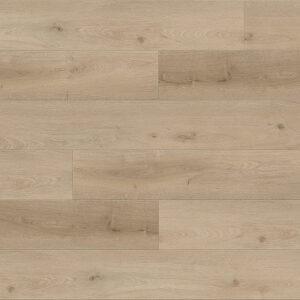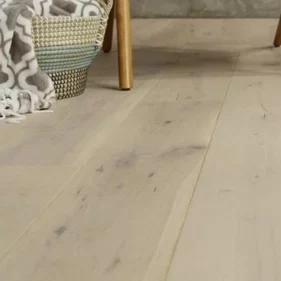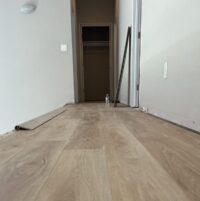 Durable and waterproof
Budget friendly
Tolerant of many installation locations (basements, kitchens, etc…)
If not damaged, flooring can be re-used
Requires methodical preparation in floor flattening and leveling.
Difficult to repair and service. Unable to be sanded.
Some styles may become discontinued and hard to locate for later projects.