Wood Flooring
The Sandhaus specializes in wood floor installation and sanding. From the process of subfloor preparation, acclimation, and through the final product… We can provide the level of service your flooring project needs.
Adding value to your home
Wood flooring can have a long service life and diverse appearances if installed properly. Some television ads promise "next day flooring", which is implausible with some wood floors.
Prior to installing any flooring, the area of installation must be prepared. Most manufacturers have specifications for subfloor thickness, flatness, and moisture content. Following these specifications is essential for maintaining product performance warranties.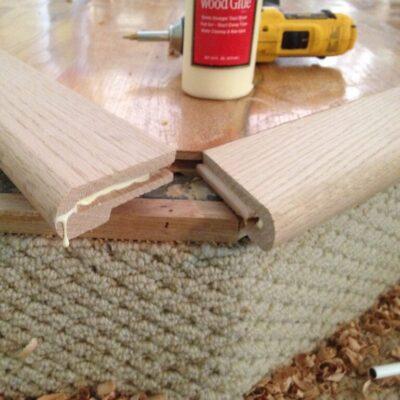 Jobsite Plan to Final Product
A successful flooring project begins with the right questions and planning. The best flooring choices will compliment your home and living situation rather than give you perfection anxiety.
Do you have pets? If so, it may be worth having a lower sheen floor. Shiny floors highlight scratches. Any wood floor will scratch in the right circumstances. Learn to live with the floor that obsess over an occasional scratch.
Do your windows face intense sunlight? Some areas of a floor may experience a 20-30 degree difference in direct sunlight. This can result in moisture imbalances and/or changes in color from UV damage. Tinting of windows may be helpful, particularly against the intense Colorado sun.
What color ideas do you have? We speak the language of Pinterest too. Feel free to share your ideas on floor colors, widths, etc..
Flat, Clean, and Secure
Sub-flooring is the foundation for your flooring project. It is essential that prior to installing new flooring, the sub-floor be addressed. Undulations that are not removed can telegraph through to the flooring above. Securing any squeaks between the subfloor and joists is another key element or preparation.
Environmental Conditions
Interior humidity impacts the performance of some building products, but especially wood flooring. A prolonged moisture imbalance in wood flooring can result in cupping or gapping of floors. Changes in temperature affect the ability of air to retain moisture. To learn more about the technical details and science, check out our blog post.
Happy Hardwood Floors
Following project completion, we will ensure you know exactly how to care for your wood flooring. Cleaning products that add shine typically add residual solids that become optically dull over time. We ensure you know what product to use and when you use it for cleaning your floors.
Remove Remnants
Old paint and drywall can create high spots in your flooring. We remove this construction remnant prior to installing any floors.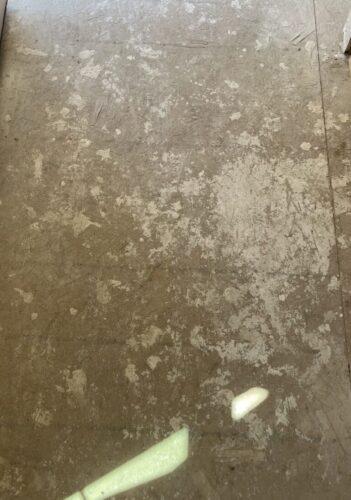 Tile Demolition
Old tile in the way? Removing old tile is a tough chore. After the tile has been removed, the subfloor should be sanded lightly to remove old adhesive.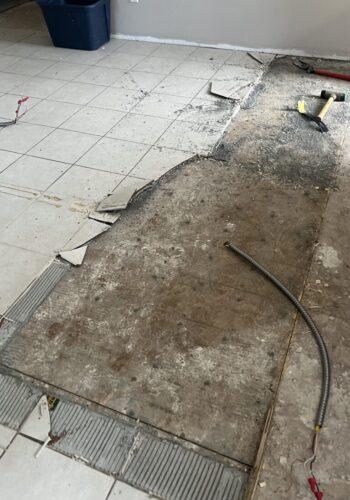 Flat and Clean
After the sanding process, the subfloor is thoroughly vacuumed to remove any particulates. If necessary or desired, the subfloor can be sealed to mitigate moisture intrusion from below.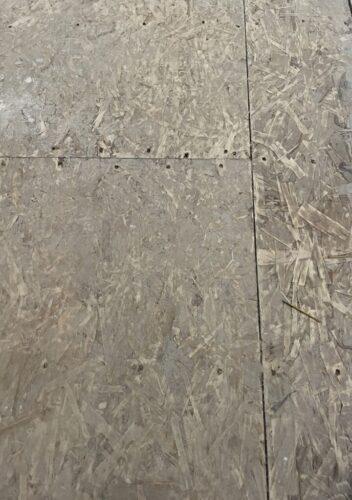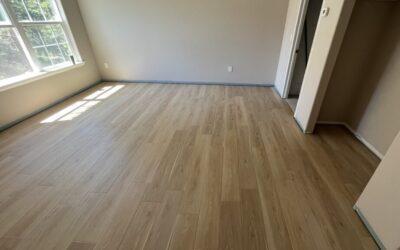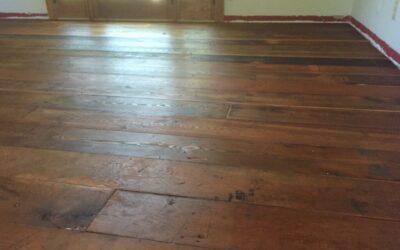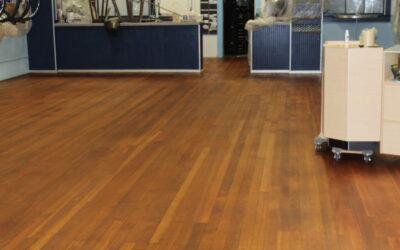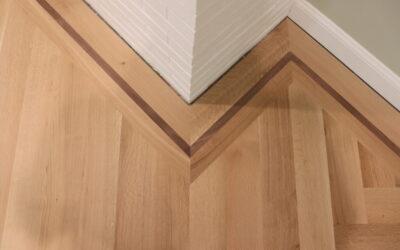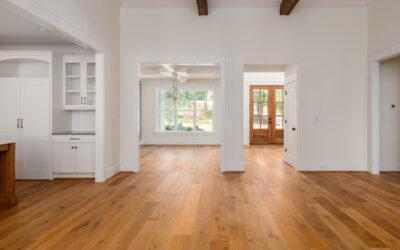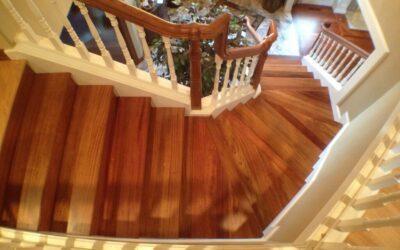 Additional Services
In addition to all forms of wood flooring, we install tile flooring, and luxury vinyl plank (LVP). Each of these products has a unique set of requirements to be properly installed. LVP flooring is a thin and flexible material that can highlight subfloor imperfections. Preparation for flatness, bond, and proper elasticity are three critical factors with tile flooring installation.
Flooring Fundamentals
Luxury Vinyl Plank
Known as "waterproof" flooring, LVP is a very durable product. When planning a project with LVP flooring, you need to understand there are number of variables to consider. Floor flatness, door jamb heights, etc…
Tile Floors
The key to a well done tile floor is to prepare the substrate well. Sometimes, this means installing a substrate, flattening a concrete slab, etc.. Achieving a proper bond of tile to the substrate below is essential.