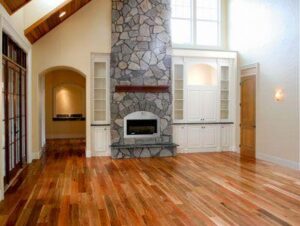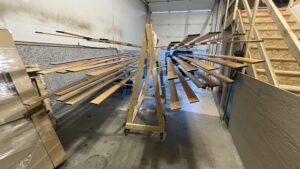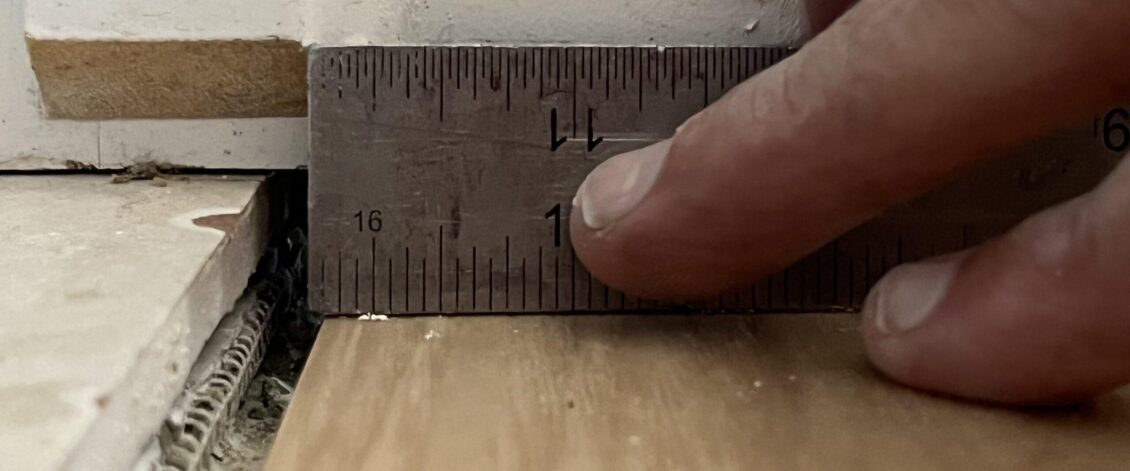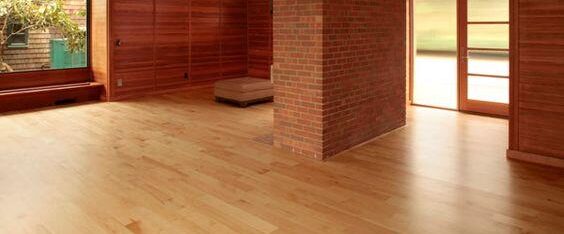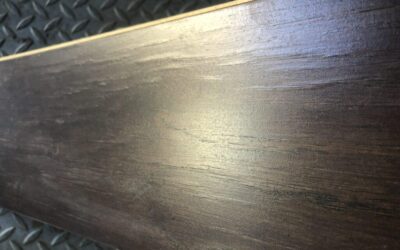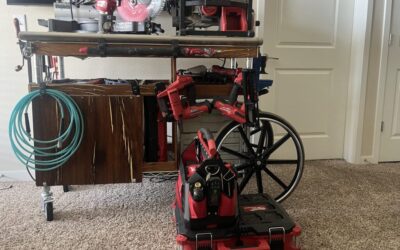 Pragmatic experience
We select clients and our service offerings based on the value of the experience for all parties involved. We bring years of experience and a relevant qualified network to all of our clients.
Best in the Industry
Advise and information is abundantly free in the internet age. We are in the business of connected knowledge that yields results for clients. That is not free.
How can we help?
The most effective way to seek our help is a well articulated message. We will follow up promptly.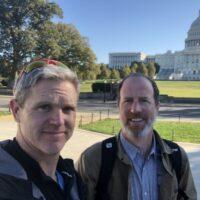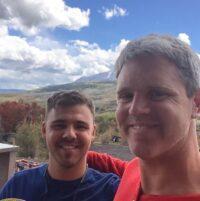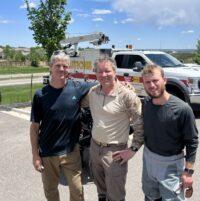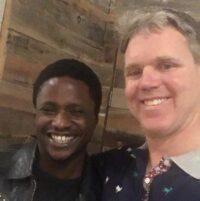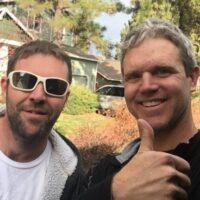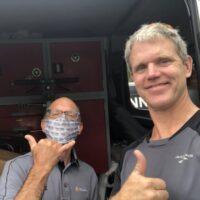 Custom
Because we select our projects based on a number of factors, we are able to provide the attention our clients deserve. Every wood flooring project is unique and requires planning. Reach out if you need a better level of service and a contractor with experience.