Restored Methodically
Each flooring installation or restoration project has unique requirements in preparation, planning, and execution. From establishing job performance timelines to working area containment, the small details complete the bigger picture. We want our clients to feel a strong sense of value from the service we provide. To better understand the scope of work and planning for various project types, check out our blog.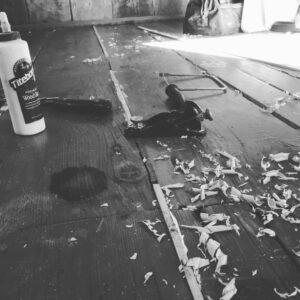 Flooring Installation
Wood flooring, LVP, and Tile
Woodwork Restoration
Floor Sanding, Staircases, and Trim
Custom Carpentry
Build your vision no matter the material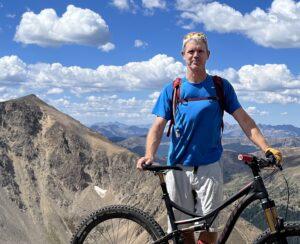 Scott Avery
Owner
Who We Are
Scott Avery is wood floor specialist and carpenter with over twenty years experience in the flooring trades. Formally trained as a scientist, Scott knows the products and processes of woodworking scientifically and pragmatically.
Seeking specialized training and knowledge has always been integral to expanding our capabilities at The Sandhaus. Since 2001 Scott has studied and helped mentor colleagues within the National Wood Flooring Association. In addition, Scott has completed all courses and requirements for the NWFA certified installer, sander, and wood floor inspector courses.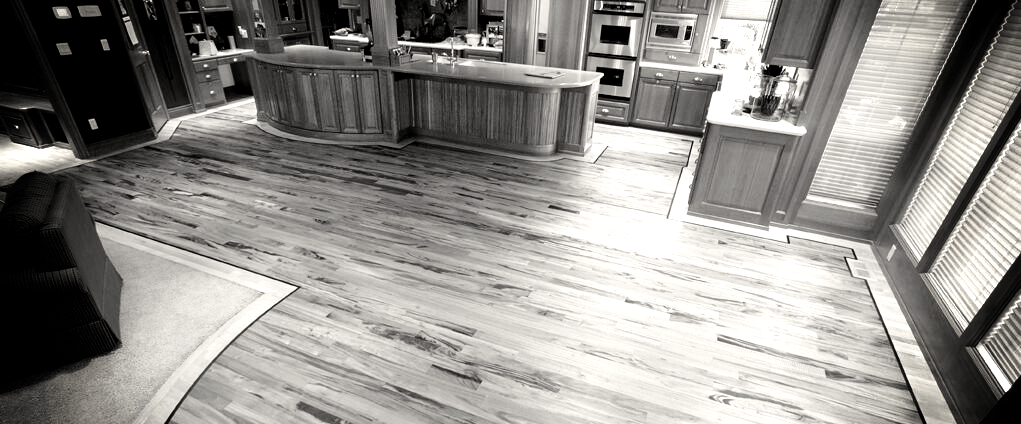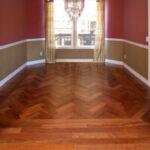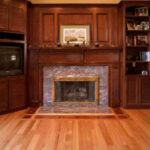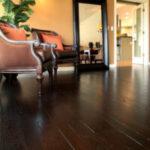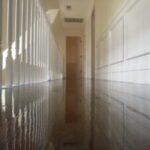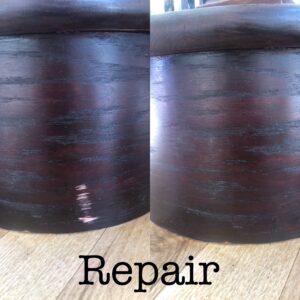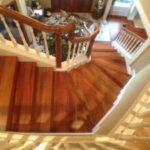 Etiquette
From start to completion of your project, we will treat your home with care and cleanliness.
Crystal Clear
We always ensure that our clients understand our progress plans, schedule, and the value of our services.
Timely
If you're not early, you're late…We will meet our deadlines and commitments on schedule. PERIOD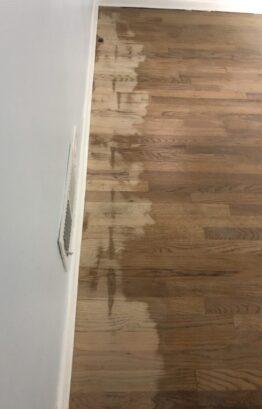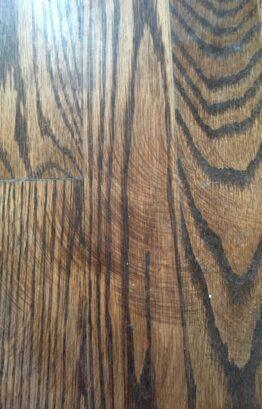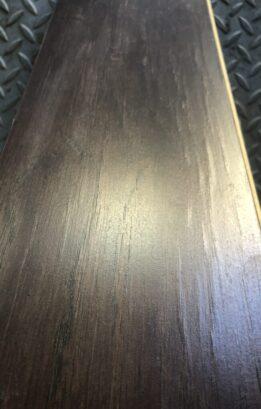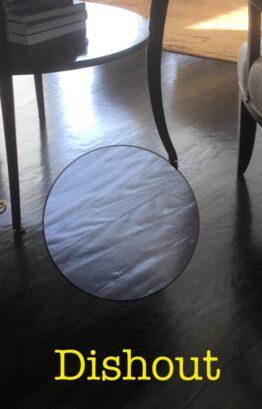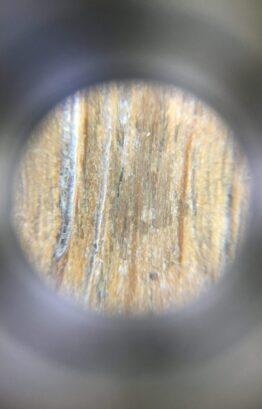 Education Counts
Product and service failures are a complication of time that no client wants to endure. Sometimes, products fail due to manufacturing issues. Other times, the product failure results from operator error.
Flooring materials can be especially sensitive to changes in temperature and humidity. Wood flooring requires specific "living" conditions to retain its best appearance. The battle we endure in Colorado is that most homes have an interior humidity below many wood flooring manufacturers' requirements. At the time of our on-site visits we evaluate and discuss RH considerations as necessary and plan our project scope accordingly.

Materials Matter
Longevity of your investment matters. We work with products that are consistent in reputation and performance. Sub-standard products can be a future liability that costs you not only money, but time and frustration.
Rushing and short-cutting
The unfortunate reality is there are contractors who rush and skip steps for a variety of reasons. One of the primary reasons is making a quick or easy profit for minimal effort. Lack of experience and training are another culprit for construction defects.
Latent defects from procedural mistakes are no fun. They often are covered during the construction process and can be difficult to resolve. Some incidents may result in the need for litigation depending on the situation. Construction involves skill, experience, and integrity. If the price sounds too good, then the discount could come with hidden fees in the form of latent defects. Knowing the questions to ask before the issues arise helps. It also helps to hire based on authenticity and integrity versus low prices and questionable promises.