Flooring Inspections
The difference between good and great flooring inspections is a combination of experience, due diligence, and candor. Our inspections are designed for a precise conclusion based on the available evidence. We know how to collect evidence and communicate with all relevant parties while remaining objective.
A flooring inspector is responsible for determining the failure within a product or process. We do not assign blame or issue judgments of acceptance for products or workmanship. The idea of being a "hired gun" is incongruent with our professional standards and codes of conduct.
We bring years of experience to our inspection services as well as all relevant technical training. For twenty years, Scott Avery actively participated and helped train members for the National Wood Flooring Association. In addition, Scott has passed the written and hands on tests/courses for the following credentials:
Industry Specific credentials
NWFA Certified Wood Flooring Inspector (2013)
NWFA Certified Sand and Finisher (2009)
NWFA Certified Installer (2009)
NWFA Certified Sales Counselor (2009)
NWFA Ambassador (2013)
NWFA Vanguard Degree (2009)
NWFA Craftsman Degree (2008)
Wood Flooring Courses Attended and Awards:
NWFA Basic Installation course (2002)
Bona Sand and Finish School (2003)
NWFA Intermediate Installation (2003)
Lagler Fly-n-Sand factory tour and training (2011)
Loba Sand and Finish School (2016)
2nd place NWFA Extreme Makeover (2008)
NWFA Advanced Installation (2007)
Technical instructor for NWFA schools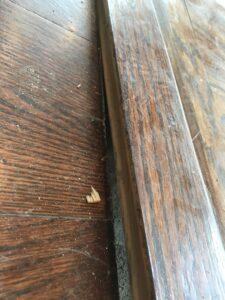 12
Degrees/Certifications
Infinite
Colleague connections
26
Years Professional Experience
1000's
Flooring and construction projects personally managed and executed.
Lucid
Science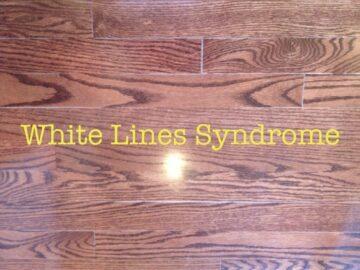 Inspection services
Technical failure reports
ASTM testing
Workmanship/procedural issues
Flooring Products We Inspect
Hardwood flooring
Engineered flooring
LVP/Luxury Vinyl Plank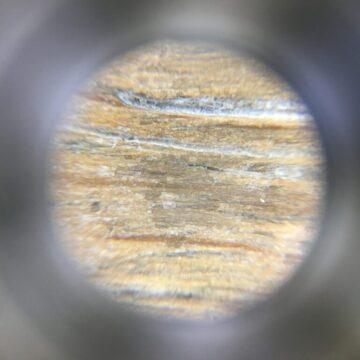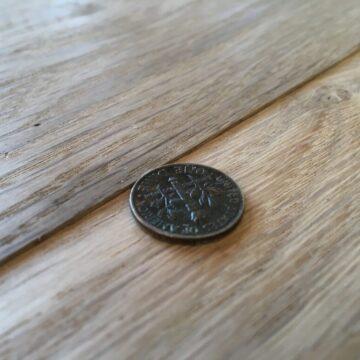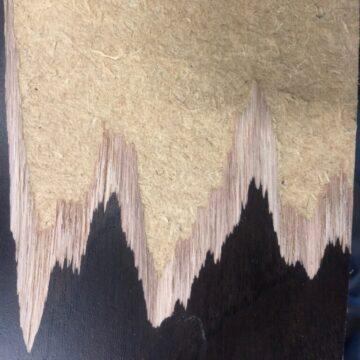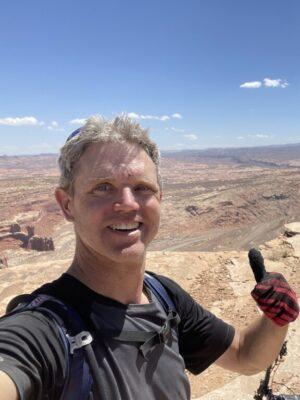 Scott Avery
My name is Scott Avery. I was originally trained in molecular biology at East Carolina University. This training helps me bring a level of scientific knowledge and acumen unlike most experts. Instructing biology courses and writing a thesis helped build my communication and technical training skills. After graduate school, I worked for a number of institutions and companies providing technical laboratory support and sales.
After six years in the science and biotechnology industry, I radically switched gears in my profession. Growing up in a rural farm environment, building has always been in my heritage. The purchase of my first home in 2001 was when first embraced the idea of wood floor contracting for a career. I was able to combine my previous science experience with subsequent regular training in a new industry to become a precision wood flooring expert.
I am here to provide honest and pragmatic solutions for clients. Feel free to reach out if you require a technical report for litigation or manufacturing claims. I can also provide third party meeting facilitations and remedial action recommendations for flooring and construction projects that are in dispute.