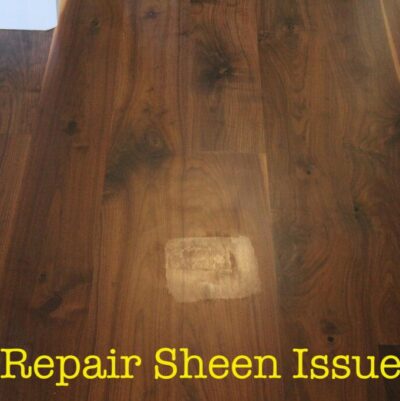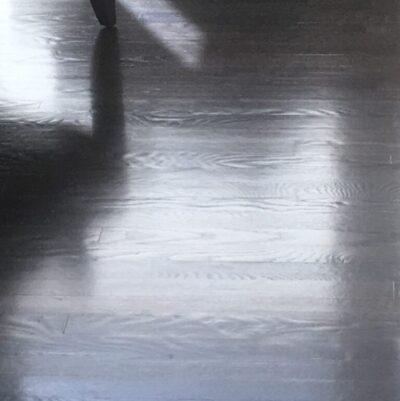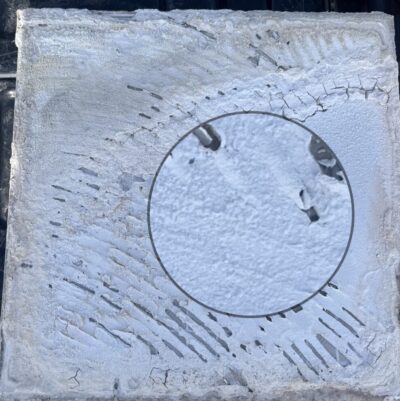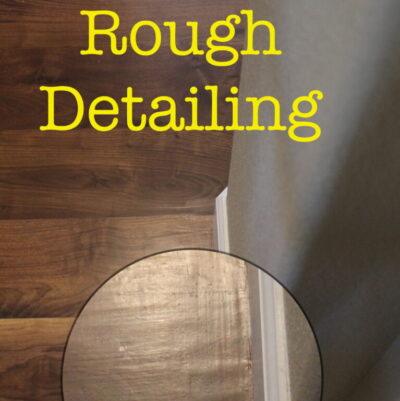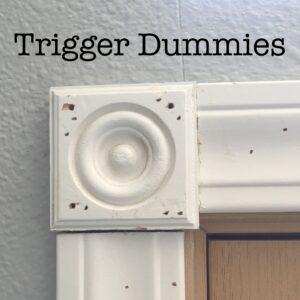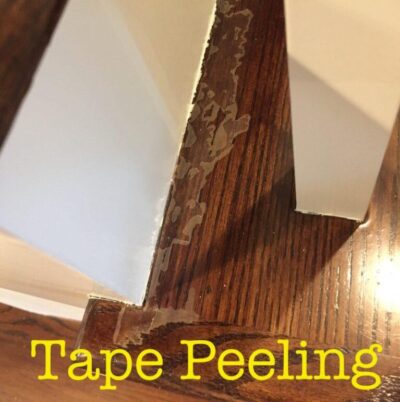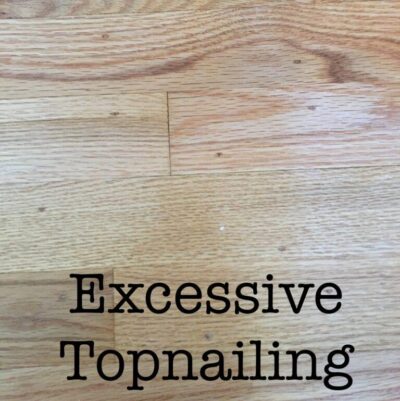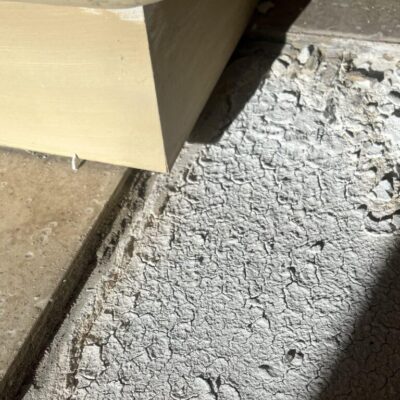 An unfortunate side effect of the volume of money that can pass through a trades business is that it can attract nefarious characters. While I have no direct experience with cocaine, I find the patterns of behavior amongst its users to be consistent.
I have never heard a story about a person with a successful casual cocaine habit. The common threads of habitual booger sugar usage within the trades are:
Excuses
Complaining about needing more money
Whining about a lack of repeat business
Back in 2017, I worked for a contractor who operated a phrenetic wood flooring business. He was really into substances, social media attention, and gossip. In person, his lack of technical knowledge for operations was evident the first day I met him. He ultimately was kicked off many high profile jobs in town over the next few years and faced repeat litigation challenges. His financial issues were at one point so pressing, that he attempted to pressure me to write a technical report implicating a manufacturer's products in a peeling walnut floor so he would get a payout.
Contractors who cannot maintain a consistent schedule or pay their employees regularly are usually either underbidding their projects or mis-appropriating the funds of the business for their own needs. Contractors with illicit substance habits are always coming up with a million excuses:
"They stole my truck and I can't get to the job or do any work."
"My truck had problems on the way to the job." Repeat infinitely with different mechanical excuse each time.
The "boss" is always gone for 4 hour long estimates and materials runs and leaves the employees behind with no instructions or plan for how to do the project.
In my career, I have found a correlation between attention seekers and an inverse lack of pragmatic knowledge and experience. When you challenge people who seek accolades rather than serving clients, they tend to get flustered. Regarding personal and property liabilities, hiring a wreckless contractor is the worst choice you can make sometimes.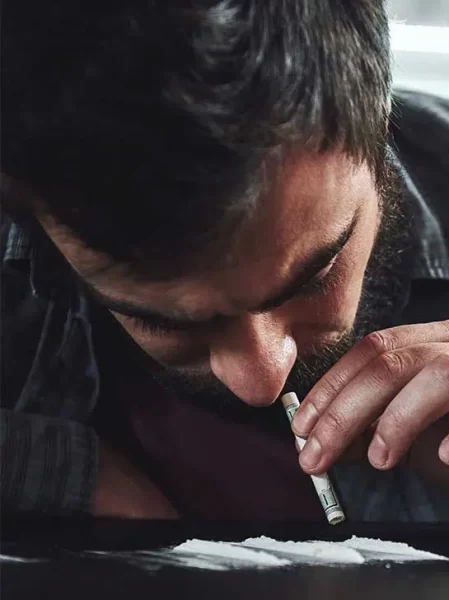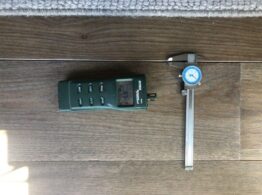 Qualifiers
Appointments are like auditions for some people. Appearance is everything.
Portfolio pictures do not necessarily correlate with technical acumen.
Qualify references. Trusting only online reviews can be risky.
Side effects
How projects fail
Trades businesses that seek high volumes of work as a priority can fall victim to latent defects and workmanship issues via mismanagement.
RMI-Reponsible Managing Individual. The RMI makes projects happen. What happens when they are unreachable and their employees are making procedural errors?
Suppliers-A business that fails to pay suppliers can produce liens on your home
Latent defects-A number of construction processes are great hiding spots for contractors who skip steps and short you on materials quality. Be advised.
Cocaine
The great energizer for some.
Meth-Amphetamine
If your contractor is missing a lot of teeth, you may want to be careful.
Heroin/Pills
Watch out for medicine cabinet shoppers who work in the trades.
"Cocaine is a hell of a drug."- Rick James
Avoiding Project Problems
Documentation
Written communications
Lien Releases

Conclusion
This post is not about judgment on any person's struggles with illicit substances. This entry is to explain the realities of hiring the wrong contractor who is desperate for your project. Rather than listening to the client, these contractor types tend to be argumentative and sell customers on acceptability standards for workmanship. Contractors who are in a rush creating sub-standard work prefer not to be challenged on quality or service standards.
If you find yourself in a difficult predicament with your builder or subcontractor, then fill out our contact form. Perhaps we can work together.